TaxBandits E-filing API

- A Value Addition to
Various Software Types

TaxBandits API can be integrated with different software types to automate various aspects of tax preparation and filing.
Here are some of the popular software types.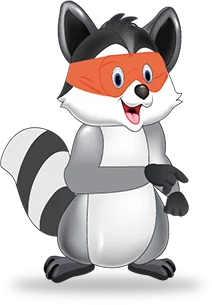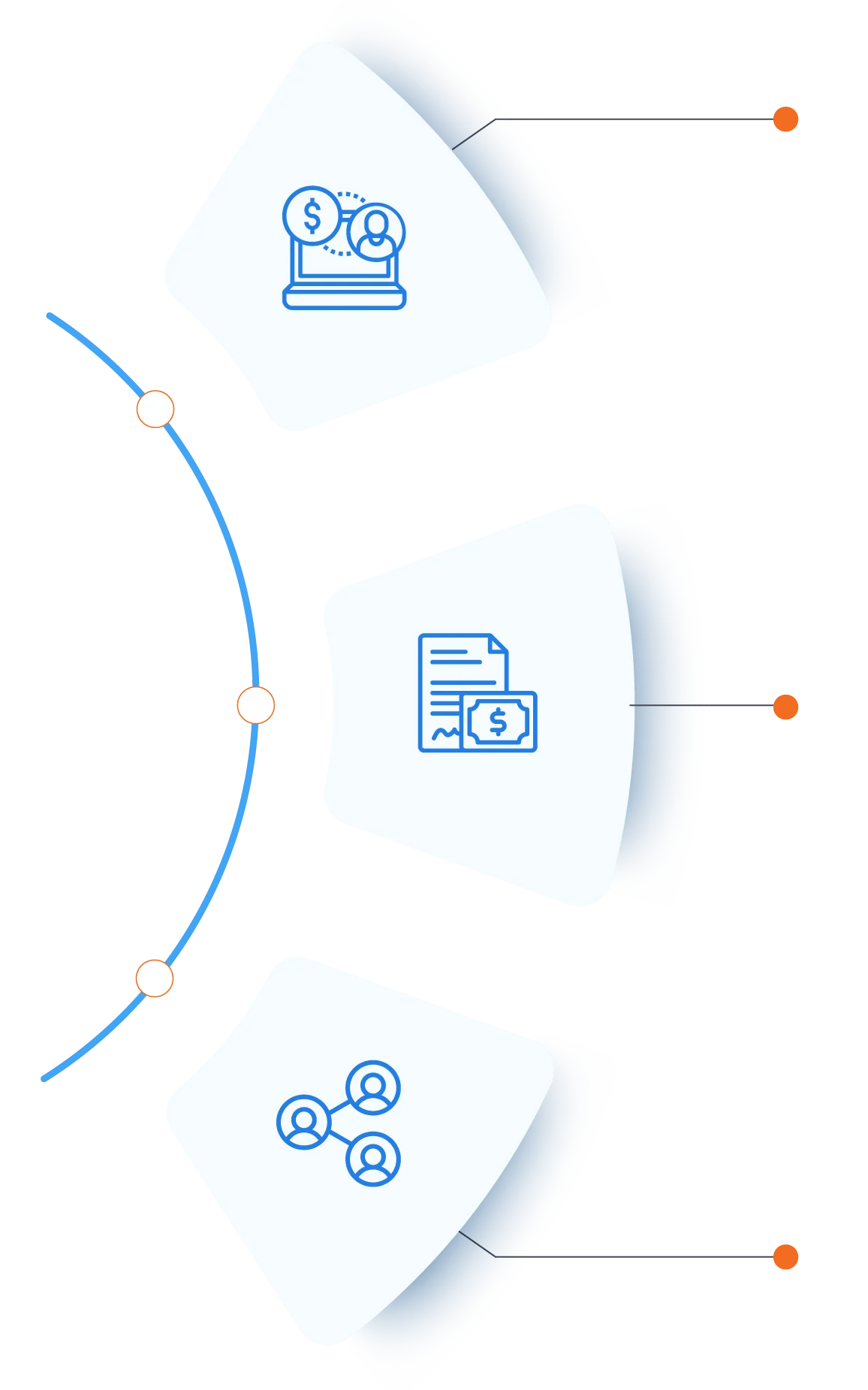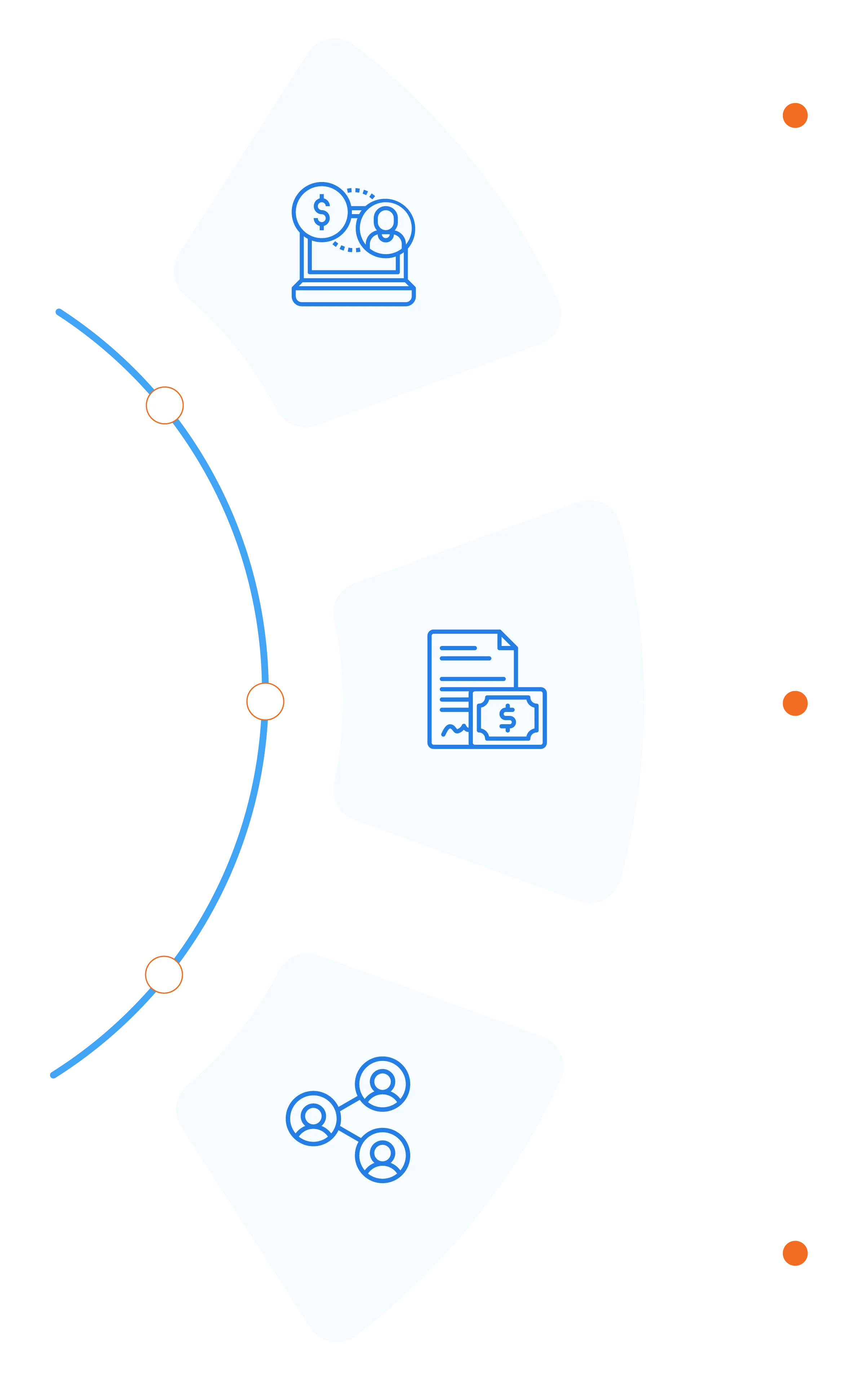 TaxBandits API


A Valuable Addition For Many Software Types
Payroll Software
Integrate TaxBandits API with your existing payroll software for streamlined tax return preparation
and e-filing.
Gig Software
TaxBandits API offers a simple solution for gig economy software providers to automate the tax filings required for freelance workers.
Affiliate Software
With our API integration, you can easily manage tax filings related to affiliate partnerships and programs within your software.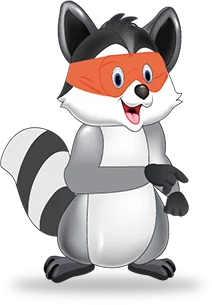 Payroll Software
Ensure tax compliance by integrating TaxBandits API with your payroll software.
You can use our e-filing API to prepare and e-file your W-2, 941, 1099 forms efficiently.
Gig Software
Use our API to manage the tax filings required for freelancers and other gig workers within your software.
You can automate W-9 and 1099-NEC, 1099 MISC, 1099-K forms efficiently.
Affiliate Software
Take care of all the tax filings for affiliate partners and sellers easily with our API integration.
You can automate W-9 and 1099-NEC, 1099 MISC, 1099-K forms efficiently. Forms Supported by
TaxBandits API
With TaxBandits API integration, you can simplify the preparation and e-filing of various tax returns. Our API supports
federal filing, state filing, and recipient copy distribution for major tax forms.
1099 Forms
Form 1099-NEC
Form 1099-MISC
Form 1099-K
Other 1099 Forms
Payroll Forms
Form W-2
Form 941
Form 940
Form 941 / 940 Schedule R
Others
Form W-9
TIN Matching
Form 1095-C
Form 8809
Automate W9

with TaxBandits API

TaxBandits API offers two different ways to collect W-9s from your payees. You can either request and collect W-9s via Email (or) embed a Secure URL within your software / portal to enable the payees complete W-9s themselves.
W-9 Completion - The payees/vendors will complete their W-9 forms via email or using the Secure URL.
E-sign Form W-9 - After the completion of their W-9 forms, the payees / vendors will e-sign them.
TIN Matching - TaxBandits will perform TIN Matching of the W-9 forms to ensure accuracy.
1099 Automation - Using the data obtained through W-9s, TaxBandits will automate the 1099 filings at the end of the year.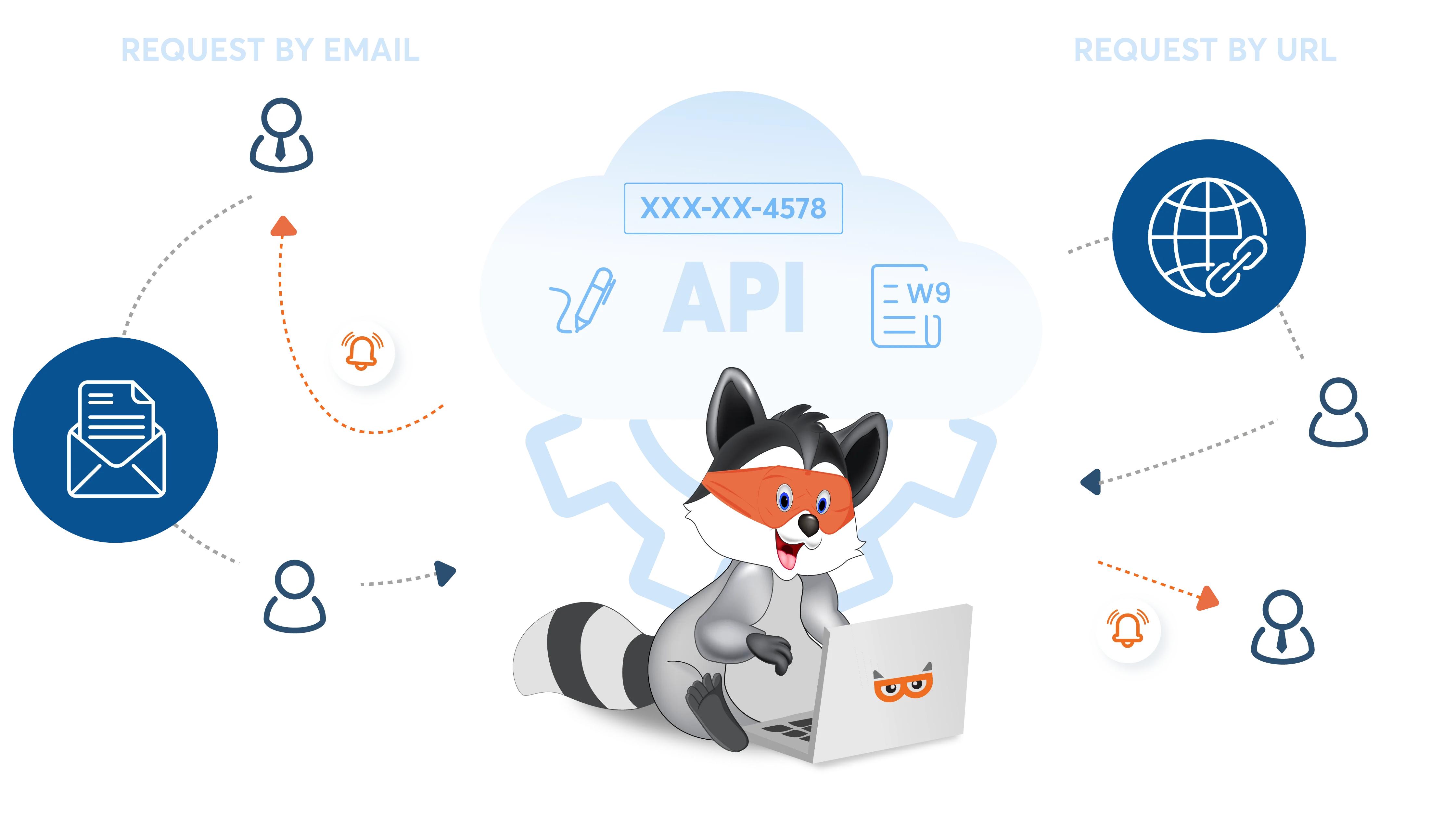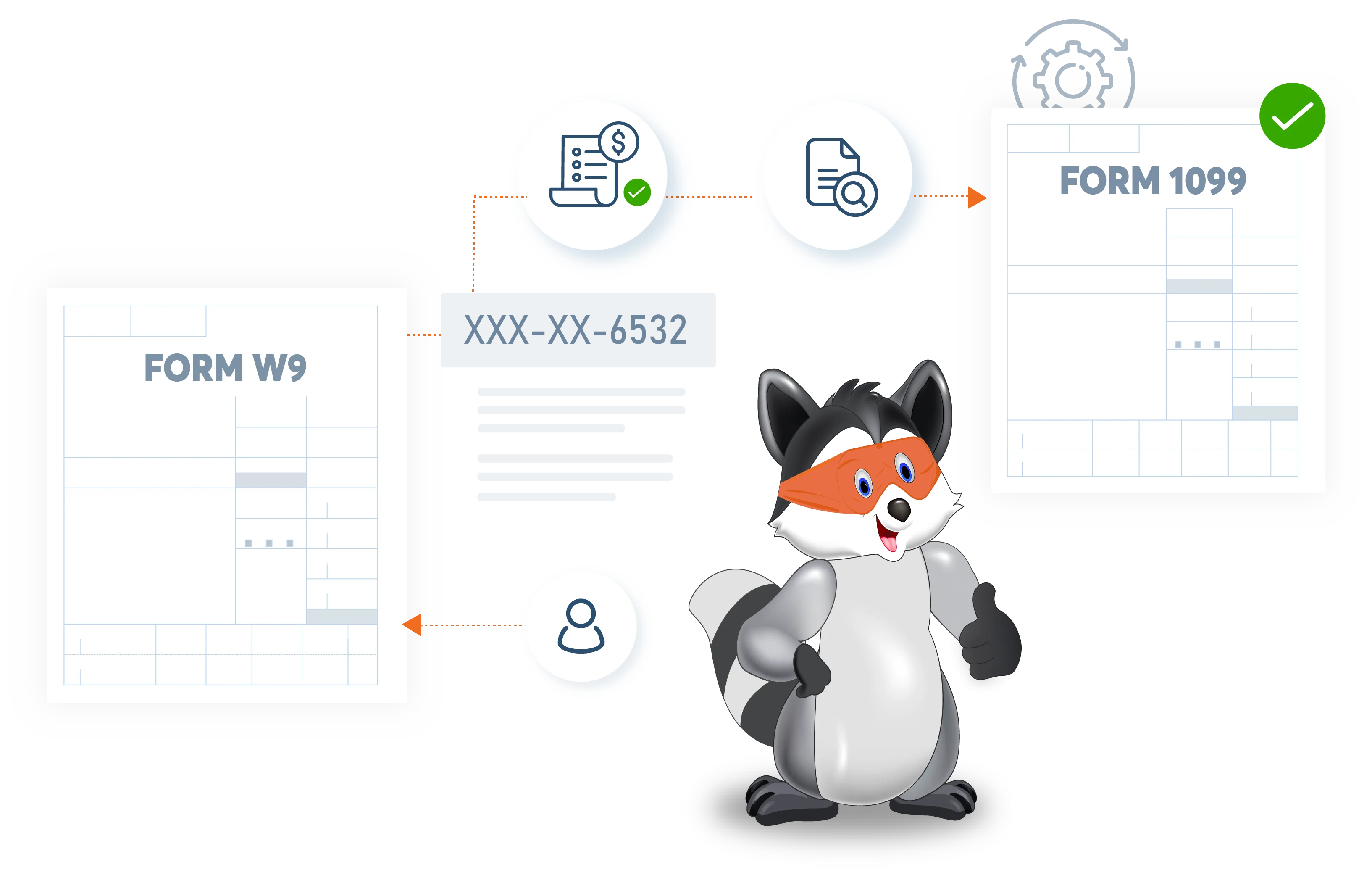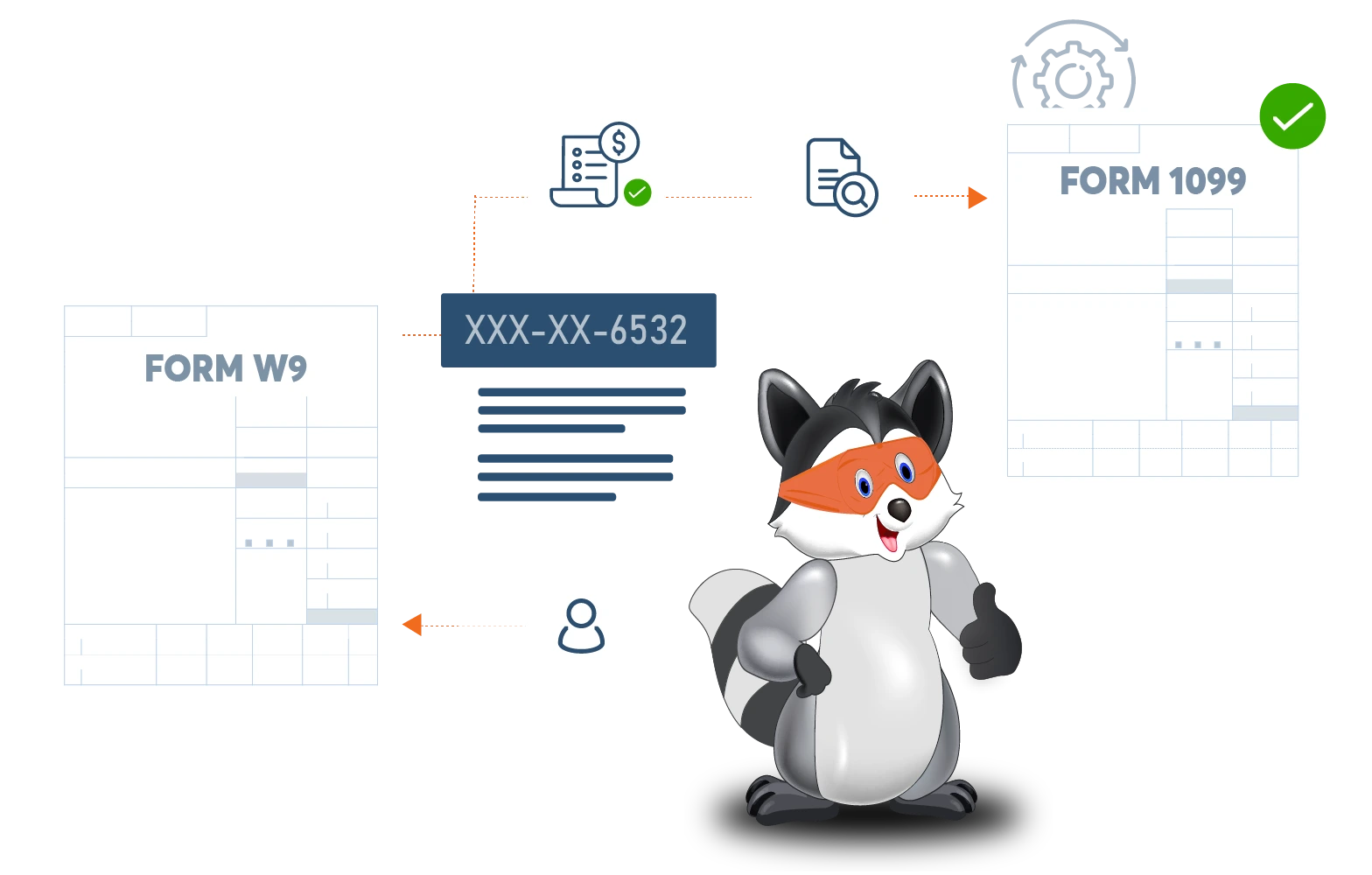 Automate 1099

with TaxBandits API

TaxBandits API automates the 1099 filing process, eliminating time-consuming manual processing. This is how our 1099 automation works:
Request W-9 - Use either the email or secure url method to collect the vendor's TIN, E-signature, etc.
Payouts - Register the payout transactions made to vendors throughout the year in TaxBandits.
Preview 1099 - Before we generate your 1099 forms, you can review the details and make any necessary changes.
E-file and Distribute 1099 - Let TaxBandits e-file your 1099 forms with the IRS and States at the year-end and distribute copies via Postal Mail and Online Access.
Significant Features

of TaxBandits API
Federal Filing - TaxBandits API supports the federal filings of 1099, W-2, 941, 940, 941 Sch R, 940 Sch R, and 1095 forms.
State Filing - For W-2 and 1099 forms, our API supports filing with the respective state agencies as well.
Postal Mailing - TaxBandits API offers a solution for printing and mailing Form copies to your recipients.
Online Access - The recipients can also access and download the Form copies from our secure online portal.
Validations - To ensure accurate returns and avoid rejections, TaxBandits API incorporates multiple validation processes.
Status Updates - Our API provides the exact status of tax returns filed with the IRS/SSA with the help of Webhooks.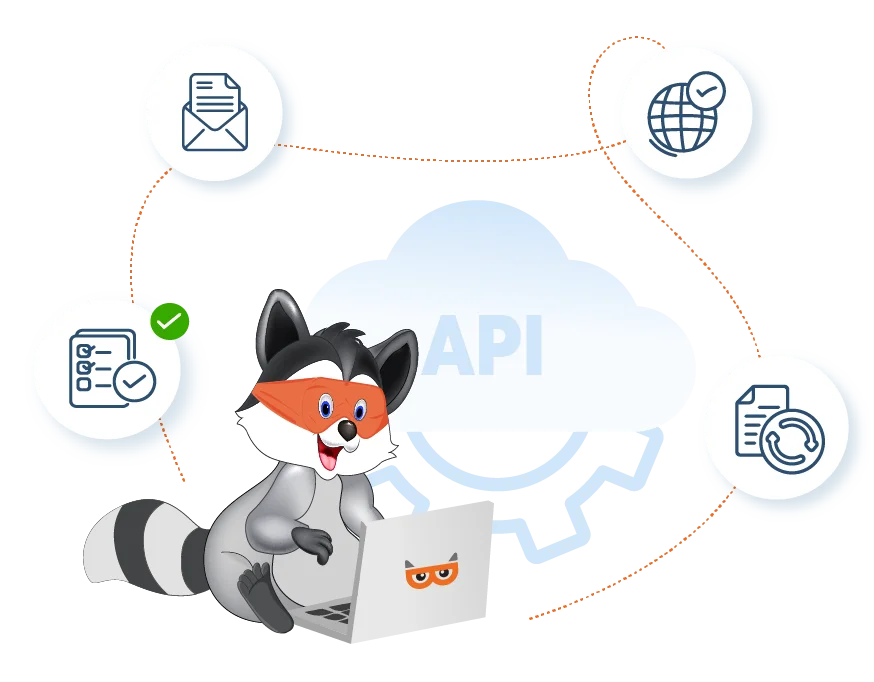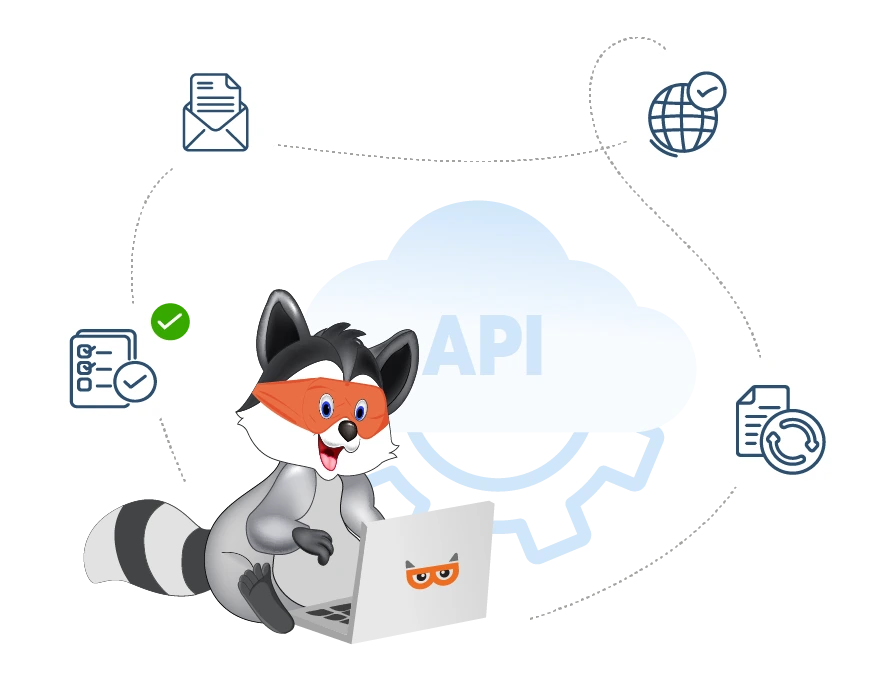 A
Developer-Friendly API

for Simplifying W-2, 94x, & 1095 Filings
and Automating W9 & 1099 Forms
Sandbox Environment
The Sandbox environment allows simulation of end-to-end e-filing procedures and TIN validations for testing purposes.
Software Development Kit
TaxBandits offers SDK libraries in various programming languages, such as Java, Node JS, .Net, and Python, that helps you use our API.
Clear Documentation
Our API comes with comprehensive documentation with clear instructions that illustrate how endpoints are used to create, update, validate, and
e-file IRS tax forms.
Advanced Security
TaxBandits is a SOC-2 Certified company that utilizes a number of security protocols to safeguard sensitive information throughout the process.