Foster Efficiency through Faster
Testing

and

Deployment!
Develop and Test with Confidence - Use our Sandbox environment to develop and test-run the integration in an isolated environment.
Simulate Production-Only Scenerios - From e-filing to validation, facilitate an end-to-end simulation of every process involved.
Unlimited Free Credits for Testing - You'll have 500 free credits pre-loaded in your Sandbox account for testing. You can get more if required.
Extensive Log and Reporting - Effortlessly track the complete log of API endpoint requests and responses in one place.
Try Out Customizations - Perform configuration of Webhooks and other settings to see how they work.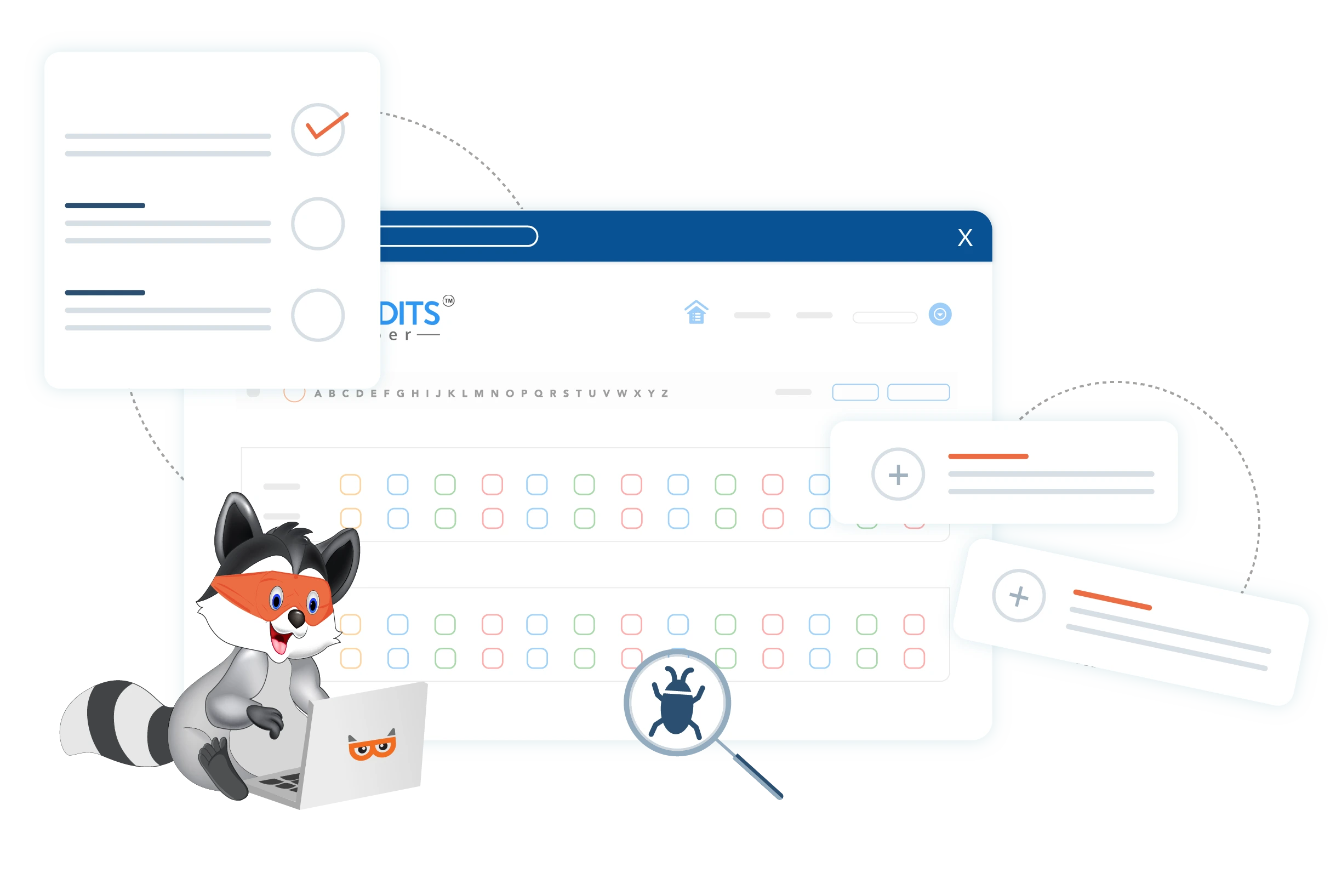 Mirrored Production Environment for Comprehensive Simulation
E-Filing
Starting from form completion to transmission, simulate every aspect of the e-filing process within a secure environment.
Webhooks
You can modify the form status manually in the console, trigger Webhook notifications, and customize them the way you want.
TIN Matching
Simulate the validation processes, such as TIN Matching, in the Sandbox environment to understand how they work.
Other Resources You Can Rely On